HOTEL SPORTING **** Pas de la Casa
The Hotel Sporting is a 4-star hotel located in the Grandvalira ski resort in Pas de la Casa (Andorra). Refurbished in 2010-11 as a 4-star hotel, the Hotel Sporting offers 80 rooms (64 standard, 10 family, 4 junior suite and 2 luxury suite) in a 6-storey building located in the heart of Pas de la Casa and at the foot of slopes, with a convenient and comfortable direct access from its Spa area and ski storage.
Awards and Commitments
Our commitment to quality and excellence
Our Commitment
Estival Group is committed to quality and excellence in all services. We are backed by the annual awards and recognitions, both by various organizations and by our clients.

We are also proud to be a company with responsible management, highlighting our commitment to the environment. All our establishments already use 100% renewable energy. To continue leading in environmental sustainability, we work with several objectives:
- Use of certified 100% renewable energy
- Elimination of single-use plastic
- Amenities with EU certificate "OXO-biodegradable"
- Use of biodegradable cleaning products
- Replacement of LED bulbs
- Devices for control and optimization of water consumption.

In addition, Estival Group participates and actively collaborates in different campaigns so that the world around us is better.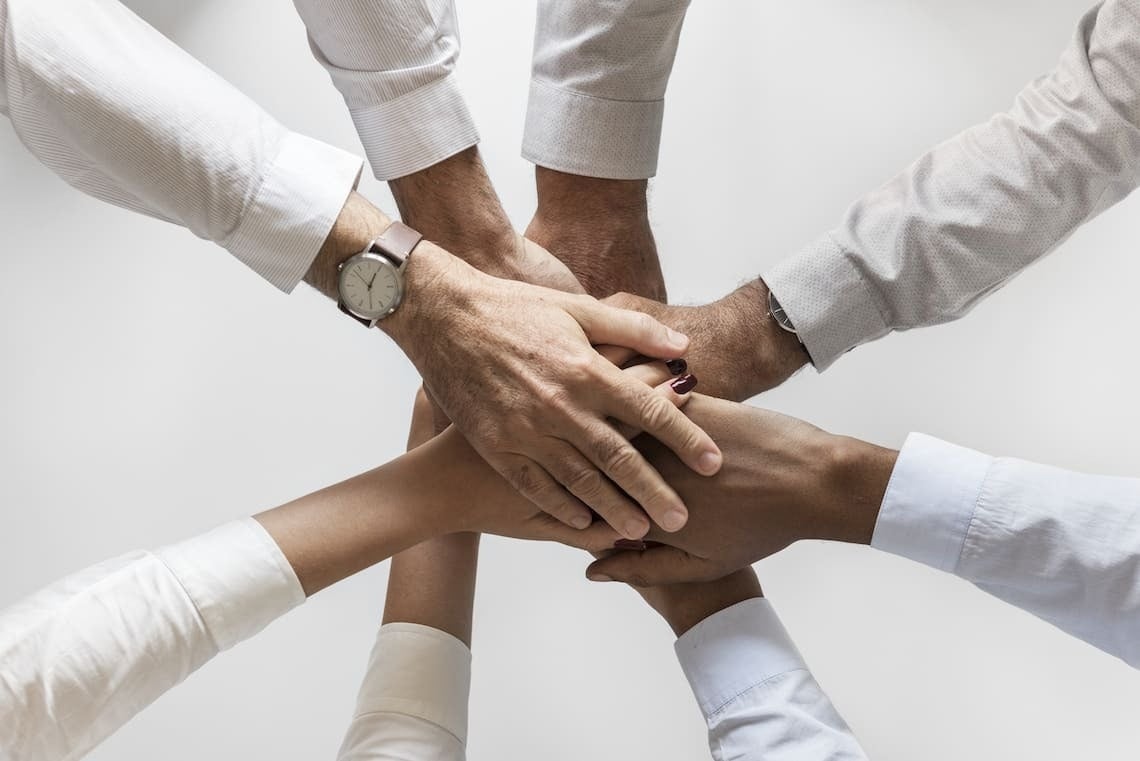 SUBSCRIBE AND FOLLOW US
Find out about our news and offers before anyone else!